IT that works for you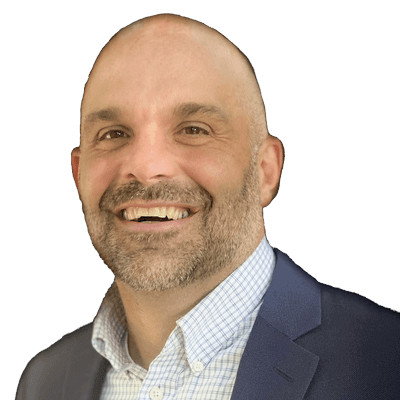 Our focus is to provide the most value we can to our clients. CYBThree enables our clients to focus on their business while we manage their technology. We protect, manage and enable our clients for success with top notch customer service, leading technologies, and best practices. Our team includes some of the top talent in the Northeast and we want to be YOUR IT Department.
Core Vaules
I've always been a fan of businesses that take a simple idea and create something amazing out of it. When I first heard the Zappos Story, I really connected to it and for the most part, instilled these core values when hiring and managing our team at CYBThree.
Deliver WOW Through Service
Embrace and Drive Change
Create Fun and A Little Weirdness.
Be Adventurous, Creative, and Open-Minded
Pursue Growth and Learning
Build Open and Honest Relationships With Communication
Build a Positive Team and Family Spirit
Do More With Less
Be Passionate and Determined
Be Humble
Our custom service packages deliver what you need and want without overstepping the boundaries of your budget. From cloud services to data backup, CYBThree is here to team up with you and your company for expert support.